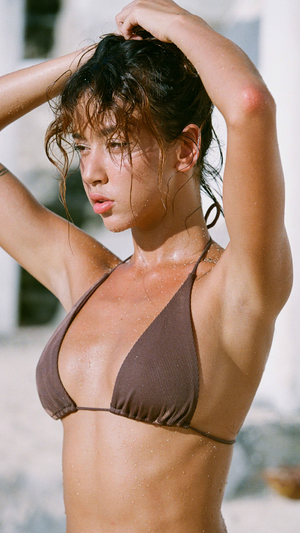 OUR MISSION
Khokha Swim is an Australian swimwear brand that focuses on sustainability. Our timeless and minimal swimwear pieces are crafted to make woman feel good endlessly.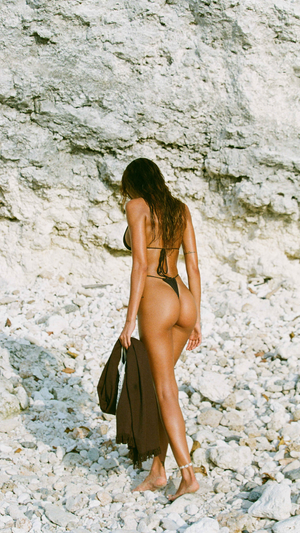 Sustainable + Ethical Practices
Sustainability is our main priority and we are continuously striving to reduce our overall environmental impact. This includes taking conscious steps towards sustainability including researching and sourcing environmentally friendly fabrics and packaging materials, reducing our overall use of plastic.
Our pieces are produced at a slow frequency and in small quantities to steer clear of fast fashion and avoid overproduction which is one of our many efforts towards sustainability.